Security Camera Systems
We are here to help you create the secure environment most suited to your needs, abilities, physical environment, situation and finances. A well-designed system offers countless benefits that will protect your property and belongings, result in a safer environment, and help you more effectively manage your business or home. Do you want to: deter burglars or vandals, prevent theft, improve productivity, and deliver peace of mind?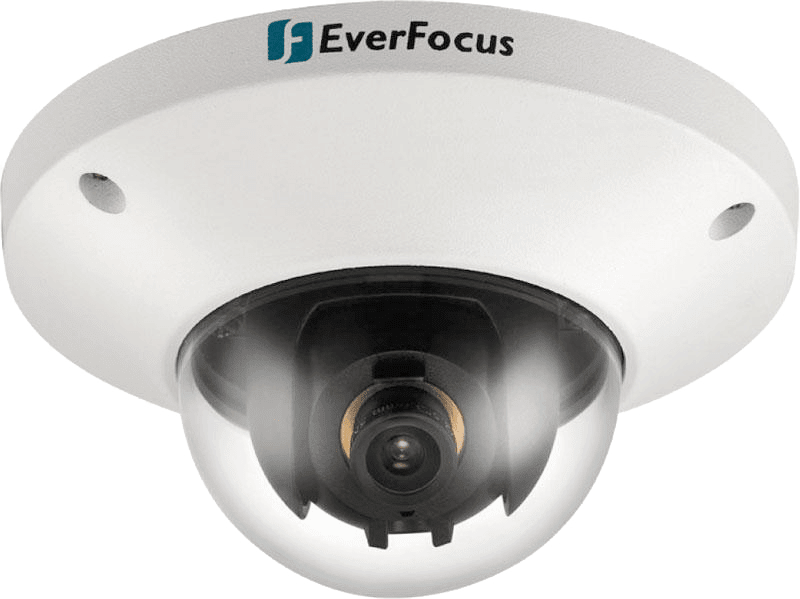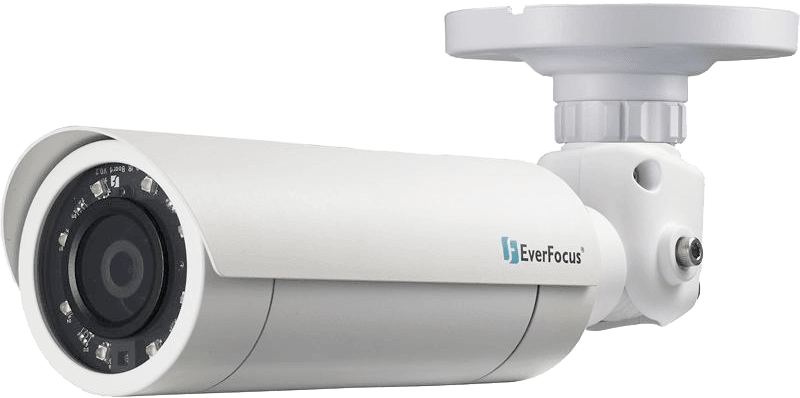 Adam's Lock & Security offers a variety of security camera systems and solutions to monitor activity around your home or business. If you are looking to protect your family and home or are a commercial client interested in a full security camera system plan, give us a call.
Alarm Systems
Alarm systems are a highly effective, easy to use electronic security solution utilized by homeowners to protect themselves, their belongings and their home. The system emits a piercing noise to alert you to a present danger and is loud enough to alert neighbors, and potentially scare off intruders from the scene.
There are many alarm system components available such as:
Motion & Glassbreak Detectors
Door & Window Contacts
Smoke & Carbon Monoxide Detectors
Environmental (Low or High Temperature & Flood) Sensors
24-Hour UL Monitoring Services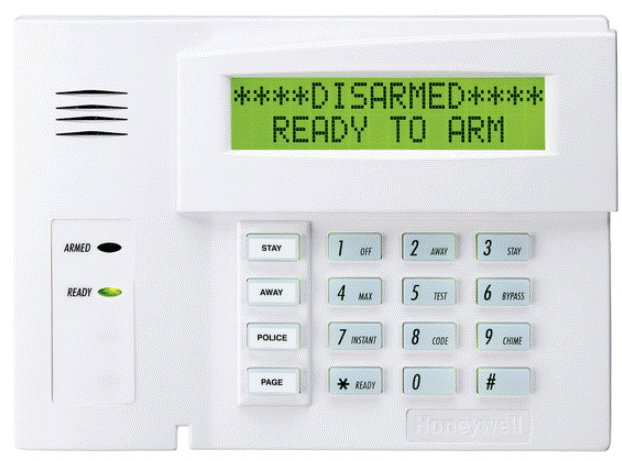 Get the best security at home to protect you and your valuables… call Adam's Lock, your local, trusted security professional. We'd be happy to perform a security assessment of your home and recommend the proper alarm system for you.